The Rectors of our five leading technical universities in Europe are challenging you!
Do you teach at one of our universities? 
We challenge you as a professor or lecturer to reach out to students all over Europe. Not only spread your knowledge in your own university but in 5 top technical universities across Europe. You as an educator can be part of this unique pilot: the IDEA League digital classrooms.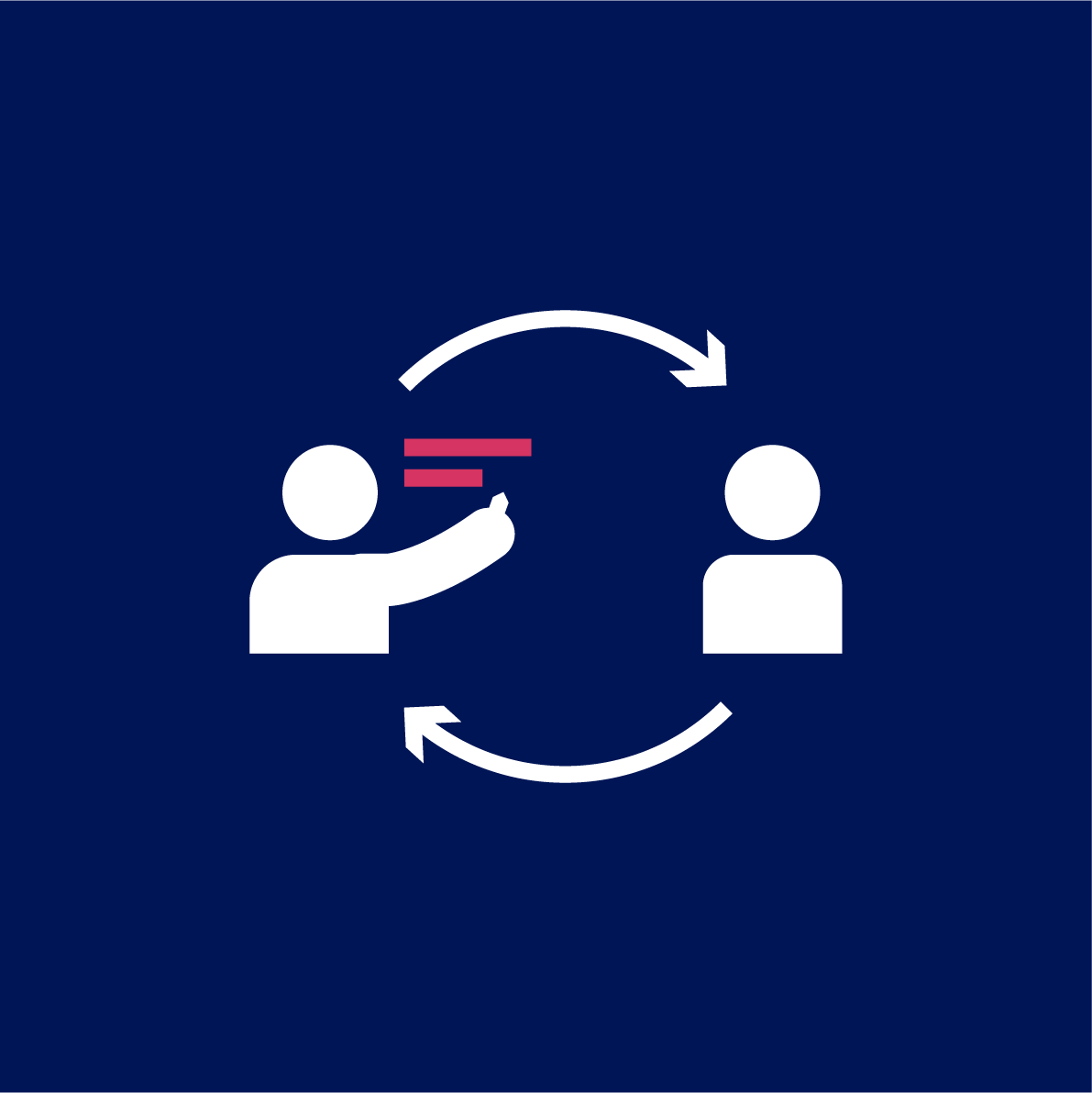 Invite a colleague from one of our universities to teach in your digital classroom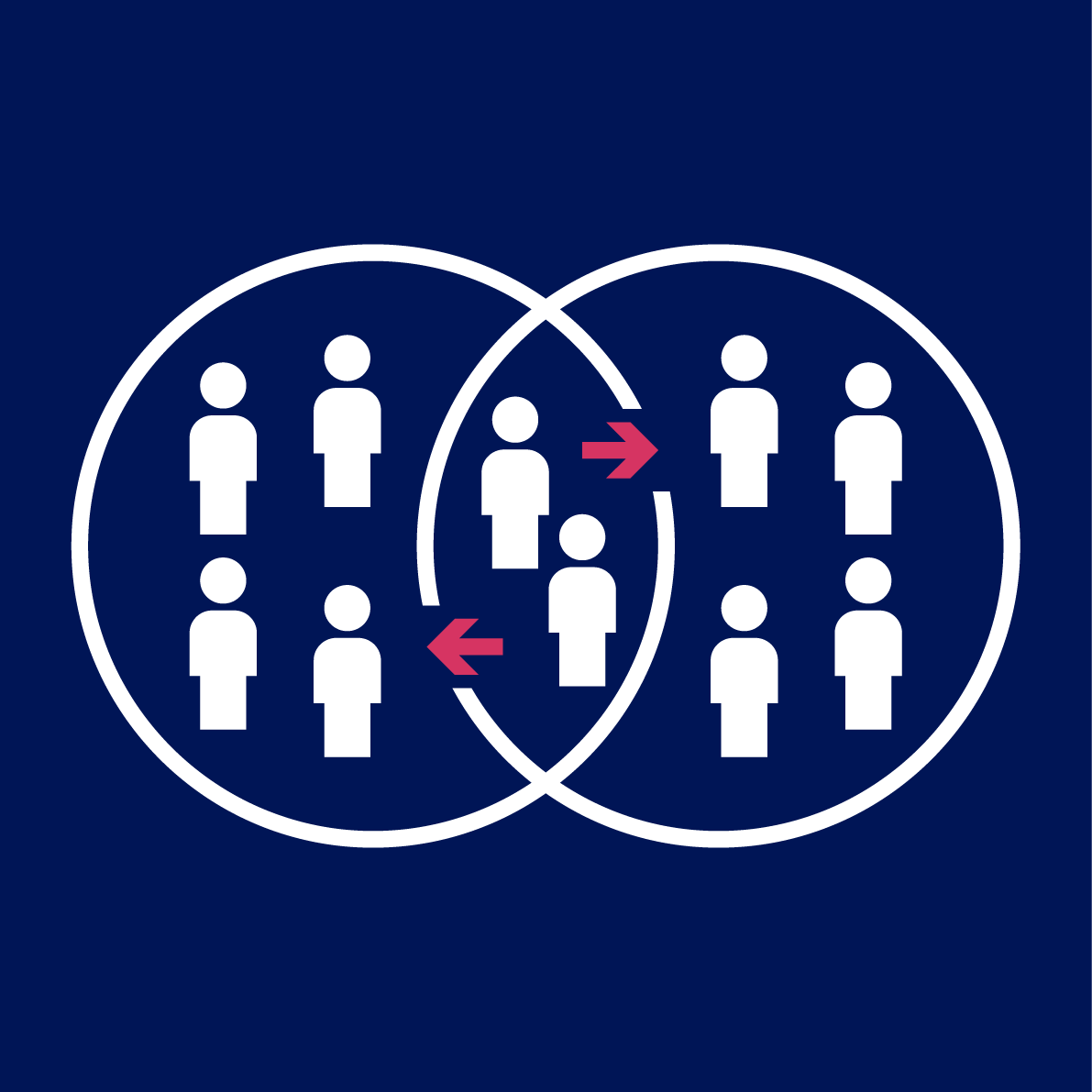 Do a joint course with a colleague from one of the other universities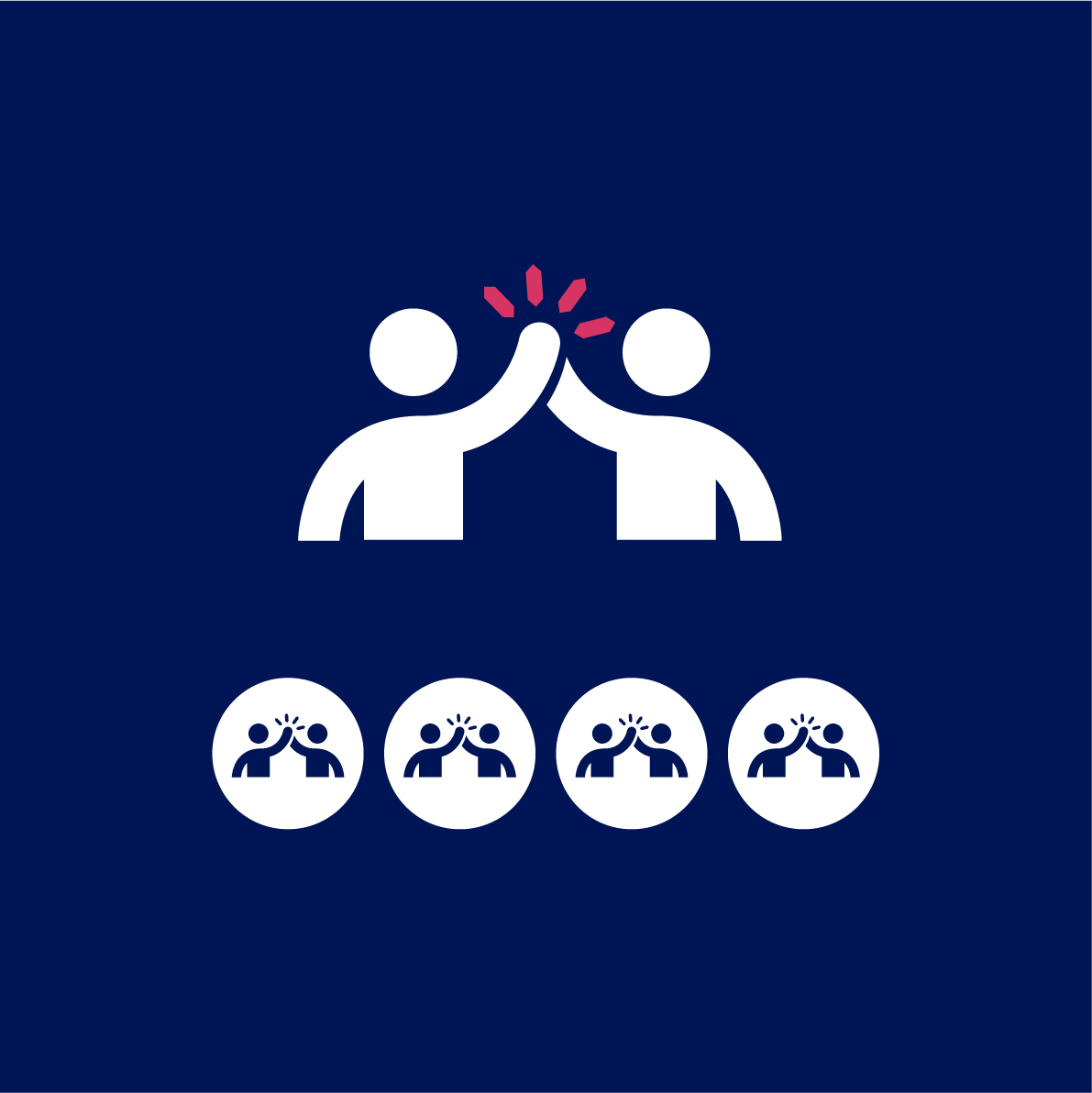 Co-design a new course in joint inter-university groups
What's in it for students
Another form of international experience in a multicultural environment
Benefiting from the experience of other leading experts
Experiencing new teaching methods
What's in it for you, professors
Networking opportunities
Teaching skills development
Sharing your knowledge beyond your own university's borders