Joint Master Applied Geophysics
Applied Geophysics is concerned with the development and application of exploration techniques for investigating the Earth's shallow subsurface, a region of vital interest for a broad range of problems with a high societal relevance.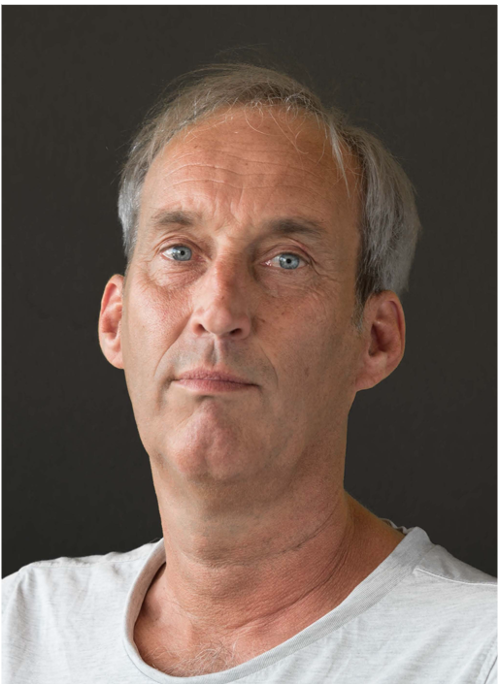 "Our mission is to educate students in geophysical methodologies for exploring and monitoring the subsurface of the Earth to solve global challenges for a sustainable future. Applied Geophysics provides essential information about the structure, composition and condition of the subsurface in a non-destructive way. Geophysical methods are therefore essential to move forward in exploiting geothermal heat and other natural resources in a responsible and sustainable way, to respond to the effects of climate change and population growth, to provide critical data about the subsurface for architects and civil engineers, and to monitor and forecast natural hazards".
Evert Slob, Joint Master in Applied Geophysics teaching staff, Professor of Geophysics, TU Delft.
The Joint Master in Applied Geophysics is offered by three of Europe's leading technical universities – TU Delft (The Netherlands), ETH Zurich (Switzerland), and RWTH Aachen (Germany). The two-years 120-ECTS programme brings together outstanding students with world-leading scientists in the field of Applied Geophysics. You will be part of an international group of students with diverse backgrounds sharing the passion for exploring the Earth's subsurface to address global sustainability challenges for our future.
Admission, scholarships and application
The application window opens in September in the year before your programme start and closes on 1 April. More information about application process, admission criteria, fees and scholarships can be found here
The Joint Master in Applied Geophysics programme of study and research leads students to outstanding skills in the mathematical and physical tools, programming and numerical methods of Applied Geophysics along with their application to solve real-world problems.
Specific learning goals of the master programme are:
Gain a quantitative understanding of the physics underlying geophysical phenomena as well as the instruments and sensing principles to study them
Receive in-depth training in developing and applying mathematical and numerical tools to interpret various types of geophysical data
Put theoretical knowledge into practice in hands-on exercises and participate in field  courses
Learn most relevant application fields of Applied Geophysics such as geothermal exploration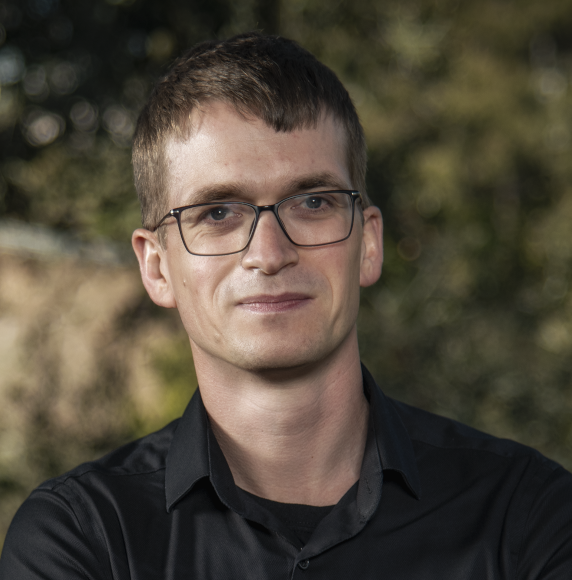 "The IDEA League Joint Master in Applied Geophysics program offers opportunities that reach beyond excellent lectures and state-of-the-art knowledge. You get to know many people and you make friends, which helps in forming a professional and support network that may shape future paths and sets a firm ground to build your career."
Dr. Sebastian Uhlemann, Lawrence Berkeley National Laboratory, Berkeley, USA, Recipient of AGU Early Career Award.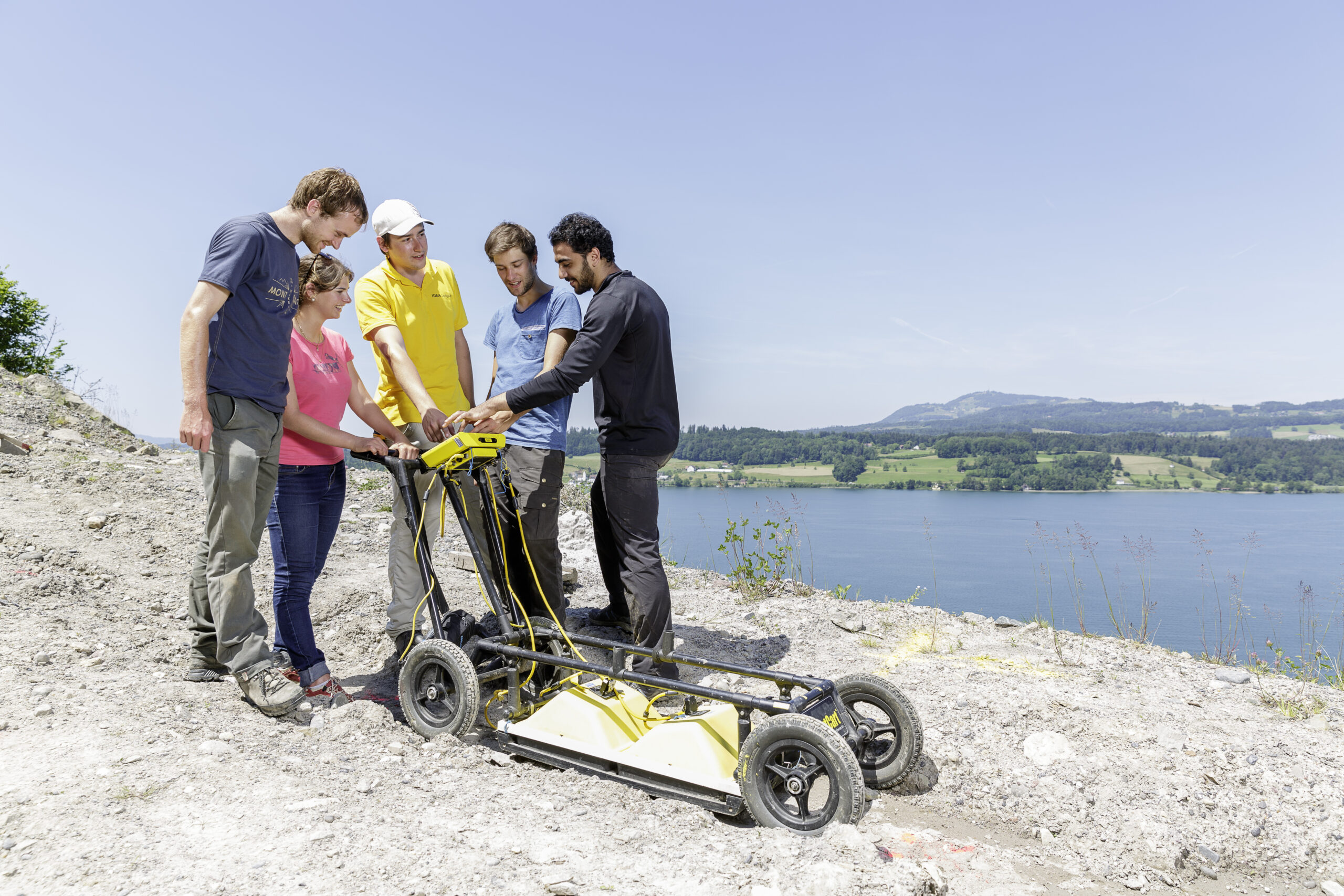 Living and studying in different cities
The Joint Master in Applied Geophysics programme provides students with the unique opportunity to live and learn in three vibrant European cities. The experience of living in diverse cities enriches students' outlook by exposing them to various cultures. This enhanced student mobility improves students' chances of pursuing careers in competitive global industries.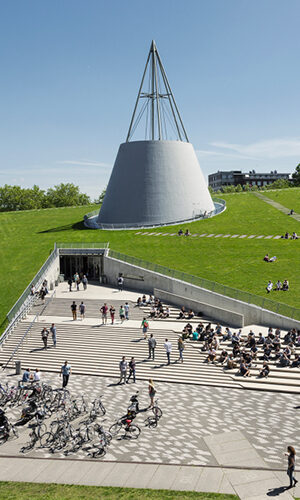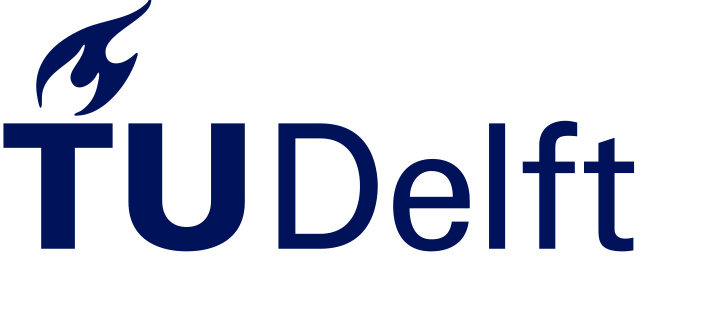 Year 1, September – January
TU Delft's principal research strength is in the geophysical methods for subsurface characterization and monitoring of subsurface processes.
The city of Delft offers a wonderful blend of ancient canals lined with merchant houses and modern architecture.
Key courses cover seismic and electromagnetic theory, as well as signal analysis.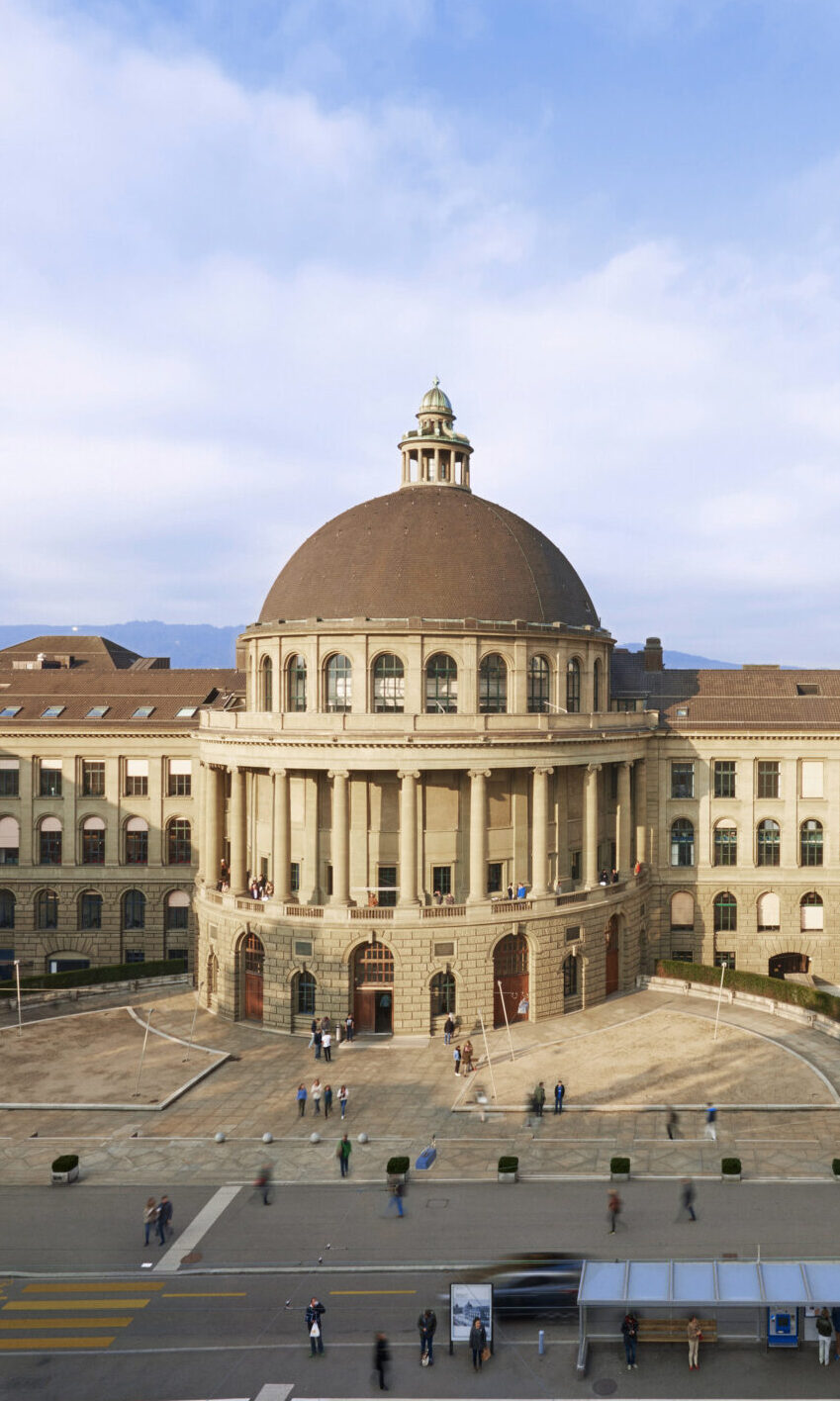 Year 1, February – June
ETH Zurich's principal research strength is in exploration, engineering and environmental geosciences as well as geothermal energy.
Zurich has a natural beauty of all seasons – inviting for a swim in the lake in the summer and nearby Alps for the winter season.
Key courses cover seismic data processing, numerical modelling and inversion, and a one-month geophysical field course.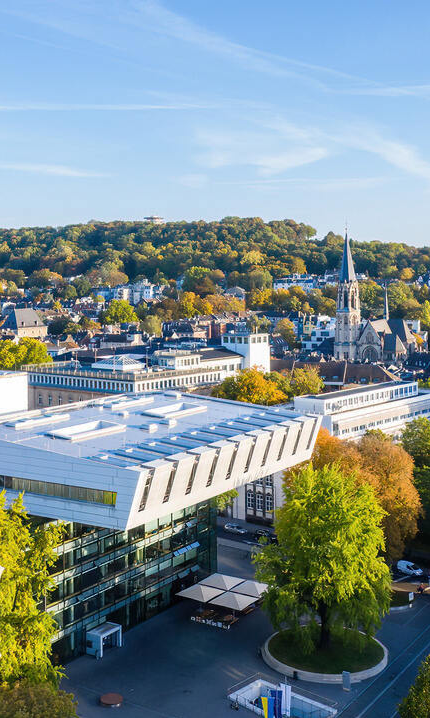 Year 2, October – February
RWTH Aachen's principal research strength is on geothermal exploration, numerical methods, hydrogeophysics and basin modelling.
The city of Aachen situated on the rim of the Eifel mountains is a historical spa town and home of a world heritage cathedral.
Key courses cover numerical methods, machine learning, hydrogeophysics, and borehole geophysics.

Detailed information about the logistics and organisation including schedules, regulations and housing information can be found here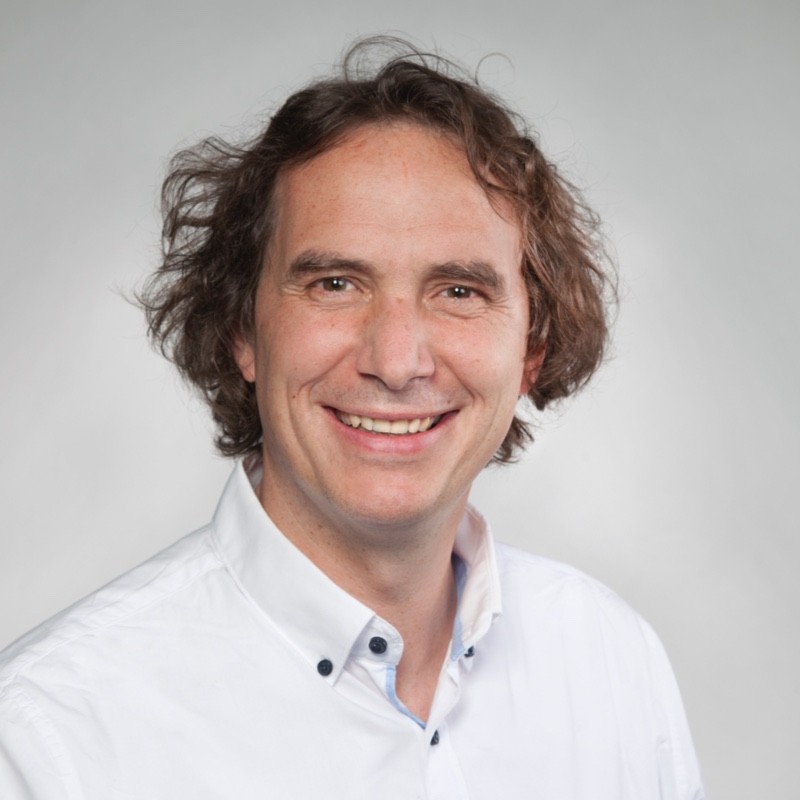 "Our lectures cover not only fundamentals, but we also teach our students in emerging technologies such as artificial intelligence and machine learning in Geosciences."
Prof. Dr. Florian Wellmann, Joint Master in Applied Geophysics teaching staff, Professor of Computational Geoscience, Geothermics and Reservoir Geophysics, RWTH Aachen.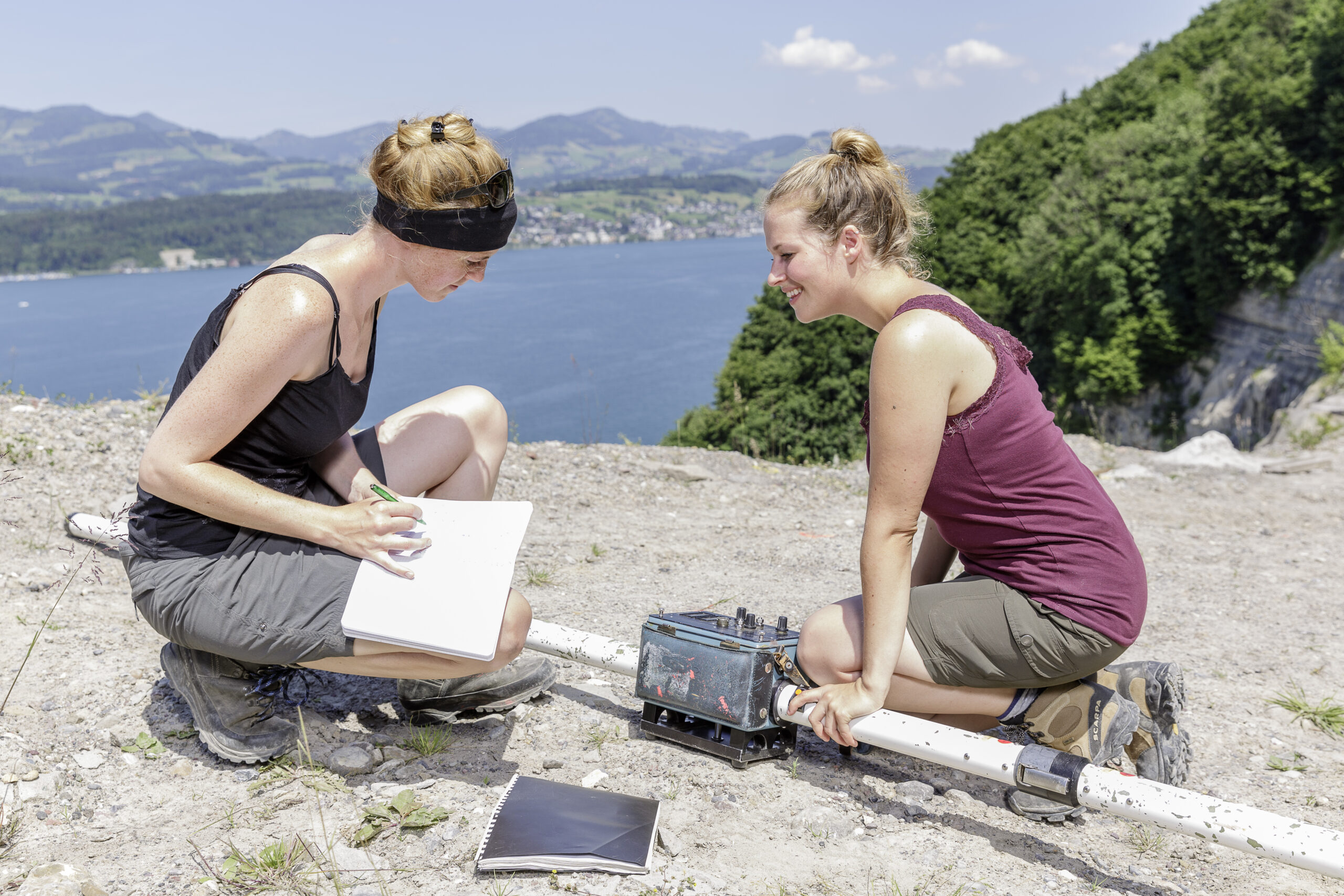 The curriculum covers methodological aspects in the physical, mathematical, computational as well as data analysis and signal processing foundations of Applied Geophysics. Key skills are taught in compulsory courses. A broad range of elective courses allows students to delve into topics of their interests.
A complete overview of the courses for 2021-2023 can be found here. An overview of the courses for 2022-2024 can be found here
Examples of research and teaching themes are:
Geothermal energy
All three partner universities share a significantly involvement in geothermal research including on-campus geothermal research facilities at TU Delft and unique underground research labs at ETH Zurich. Example lectures: "Geothermal Energy" and "Geofluids" at ETH Zurich.
Inversion of geophysical data, signal processing, numerical methods, and machine learning
Researchers at all three partner universities conduct world-leading research in geophysical data modelling and inversion as well as their application to real-world problems.
Example lectures: "Inverse Theory I & II" and "Numerical Modelling for Applied Geophysics" at ETH, "Machine Learning" at RWTH Aachen
Field-based geophysics and application of exploration and monitoring techniques
Field-based research and education plays an essential role at all three partner universities.
Example lectures: "Field Geophysics and Signal Analysis with Exercises" at TU Delft, "Geophysical Fieldwork and Processing" at ETH, "Hydrogeophysics and Engineering Geophysics" at RWTH Aachen
Graduates of the Joint Master in Applied Geophysics work in a wide range of companies and government institutes in the energy, civil engineering and environmental sector. The quantitative nature of the studies opens more possibilities outside geophysics, in for example, financial institutions, insurances and consultancy agencies. Many graduates also continue a research path in PhD research programmes in various parts of the world.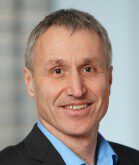 "Graduates from our programme are both immediately attractive for positions in industry as well as well doctoral studies in Earth Sciences.."
Prof. Dr. Hansruedi Maurer, Joint Master in Applied Geophysics teaching staff, Professor at the Institute of Geophysics, Exploration and Environmental Geophysics group, ETH Zurich.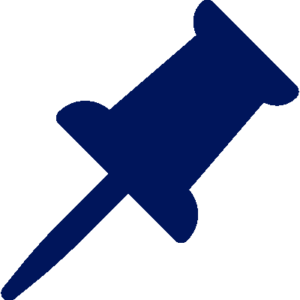 The Joint Master programme was founded in 2006
In 2023, the programme had a total of over 350 students and alumni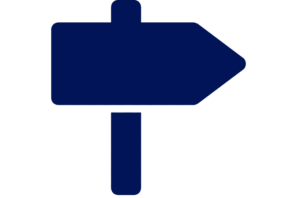 92% of the students complete the programme within two years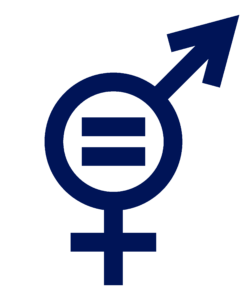 Today, approx. 50% of the students are female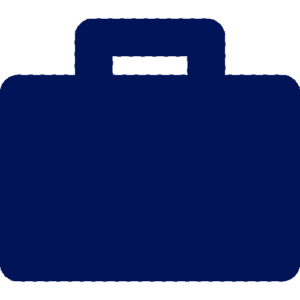 Employment of our alumni:
Academia (44%)
Engineering and energy sector (27%)
Other sectors such as consultancies
Insurances and banks (29%)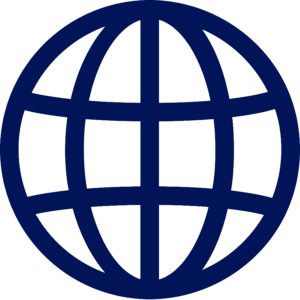 Nationalities:Europe (80%)
North and South America (10%)
Asia (6%)
Africa (4%)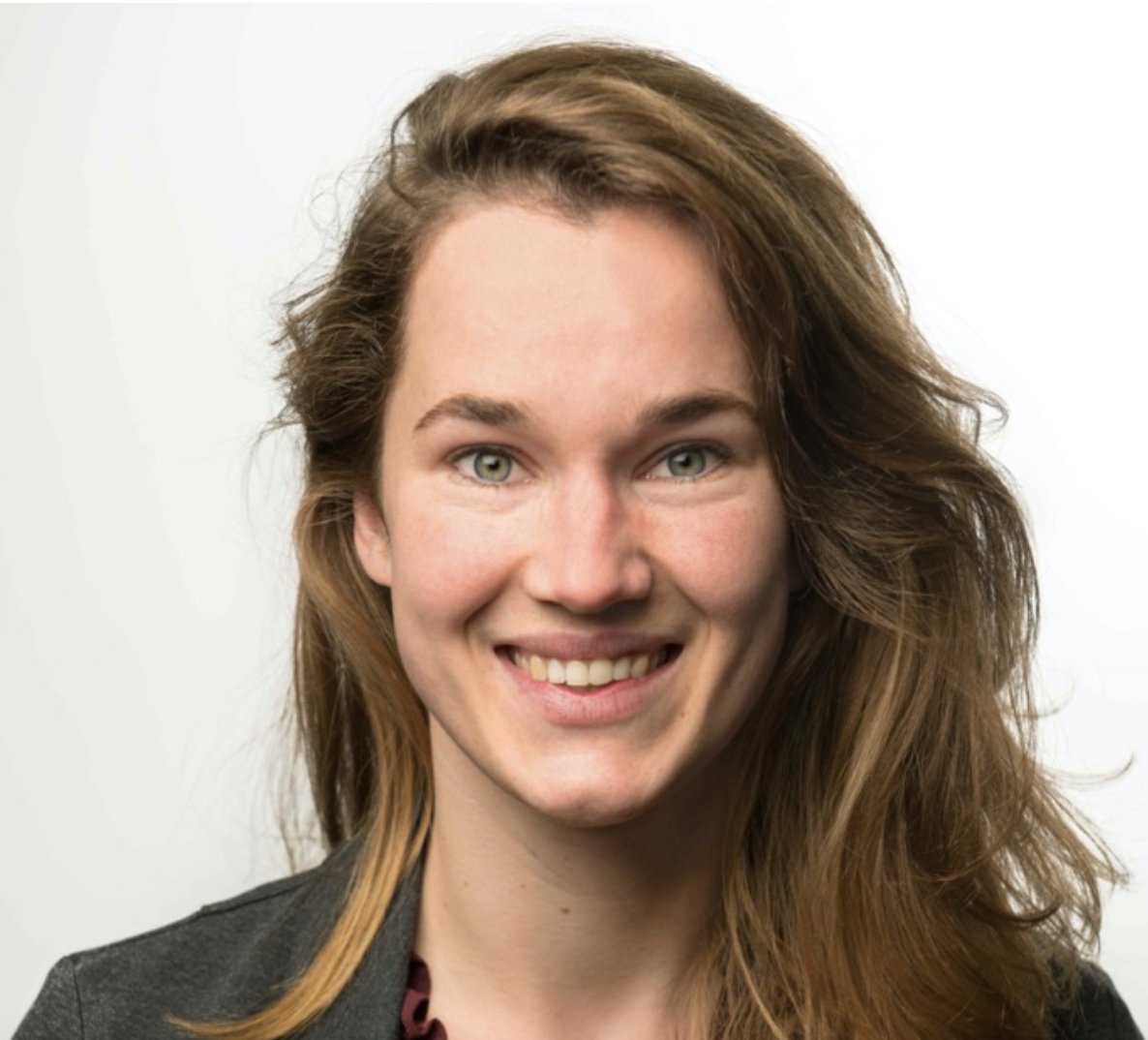 "The most important skill I've learned from the programme that applies to my job is teamwork. It has been great to work together with motivated students from all over the world and I really feel it prepared me for working in different, international environments. I can definitely recommend the Joint Masters Programme!"
Veerle Steenhuisen, Team Manager Operational Maintenance Team at Dunea, The Netherlands
categories
More Information