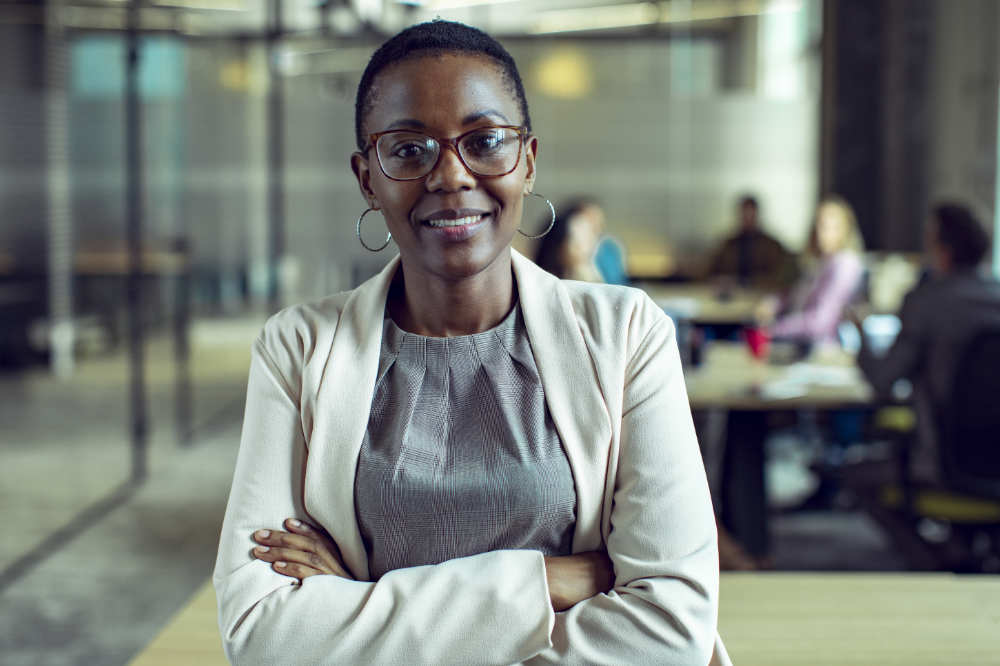 Our Emerging Technologies programme
"I really should know more about the latest insights in Emerging Technologies"
IDEA League's Executive Programme in Emerging Technologies
Gain exclusive insight into future innovation and enhance your skills.
Utilise the mechanics behind Industry 4.0

Gain insights into selected technologies outside your field
Discover artificial intelligence, robotics and big data

Dive into the fascinating world of quantum computing and the internet
Learn to utilise emerging technologies in your business
Upon completing the introductory course, you may select three of the over 25 unique courses, each covering important themes of emerging technologies. They are offered to you by some of the best technical universities in Europe: TU Delft, Politecnico di Milano, ETH Zürich, RWTH Aachen and Chalmers University. The paid verified track will be completed with an onsite capstone project in Zürich and Milan or Delft and Aachen.  The capstone project is built to fully integrate the knowledge you have acquired in practical skills. Demonstrate your new expertise in a special case study.
This executive programme is suitable for engineers but does not require prior technical education or training. Our introductory course and elective specialisations have been designed to be accessible and inclusive. The verified track is relevant for professionals who are looking to lead and support their team's transition to a technology-based sustainable future. 
Costs and General Information
Course certificates are available in the paid verified track and a programme certificate is available upon completion of the capstone project. The cost of the whole programme is €5,000. The Executive Programme in Sustainability is designed to be accessible to everyone with a level 6 EQF, equivalent to an undergraduate level of studies. The track does not require prior technical education or training. 
Connect. Exchange. Innovate.
IDEA League is a strategic alliance between five leading European universities of science and technology. Through cross-border, bottom-up collaboration, we provide the environment for students, researchers and staff at our partner universities to share a collective wealth of knowledge, experience and resources. By doing so, we aim to connect and inspire a new generation of European science and technology graduates, champion innovation and entrepreneurship and steer Europe towards a more competitive and compassionate future.