IDEA League brings people and ideas together to tackle challenges in education, research and innovation.
By capitalising on our cross-border partnerships and promoting bottom-up collaboration, we provide the environment for students, researchers and staff at our partner universities to share a collective wealth of knowledge, experience and resources. And we make this all happen through a variety of exciting programmes, funding opportunities and working groups.
The whole experience is so refreshing
The atmosphere is so open and friendly, which not only boosts our discussion about the topic, but also it's much easier to connect with our peers. The location is so nice and the accommodation is fantastic. The whole experience is so refreshing. – Summer School ETH Zürich
Open discussion and focus on the real thing
I personally liked the fact that every group had to work on a different aspect of the same problem, this leads towards a more open discussion and focus on the real thing rather than a competition between groups. – Challenge Programme Chalmers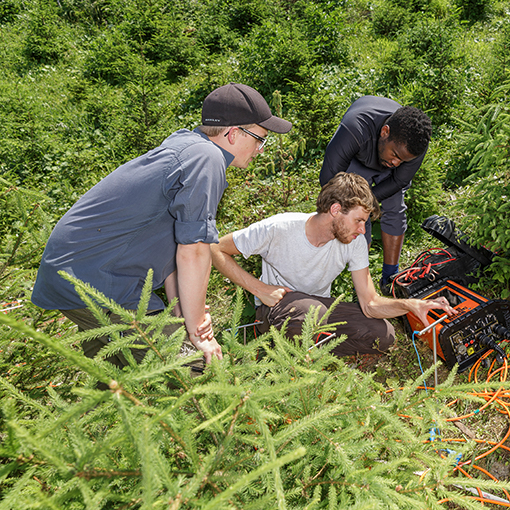 Applied Geophysics
An international and multifaceted joint Master programme in Applied Geophysics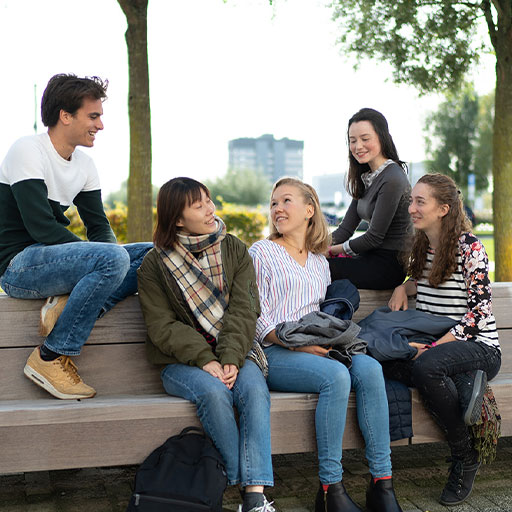 Summer Schools
Connect with other students for enriching programmes.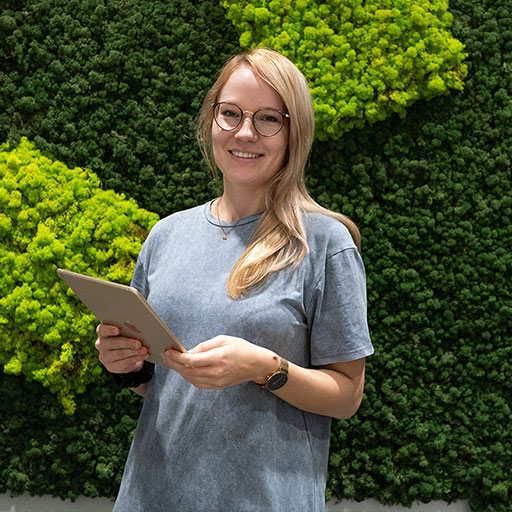 Doctoral Schools
Enhance your research and build networks with other researchers at our universities.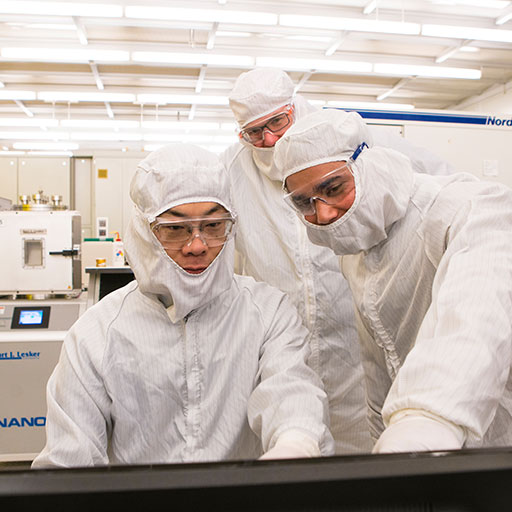 Grants
Take advantage of funding to pursue joint research, study or work exchanges.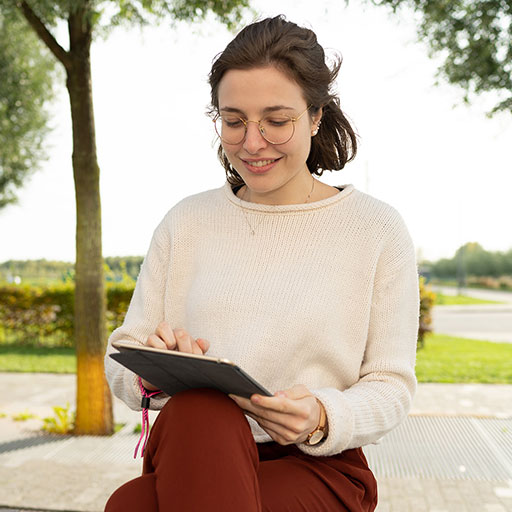 Challenge Programme
Hone your leadership skills through an intensive programme.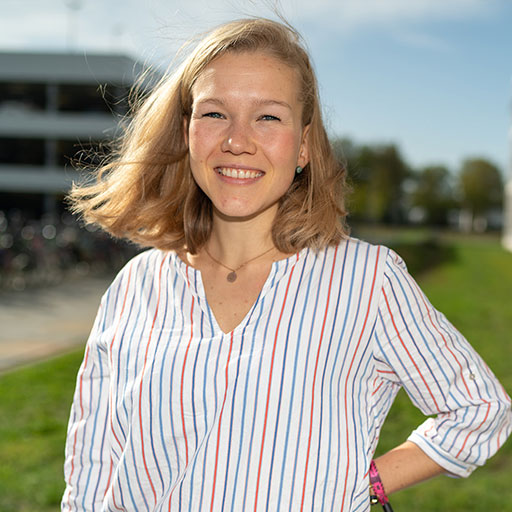 Expert Working Groups
Explore new ways to collaborate and raise the bar for our community.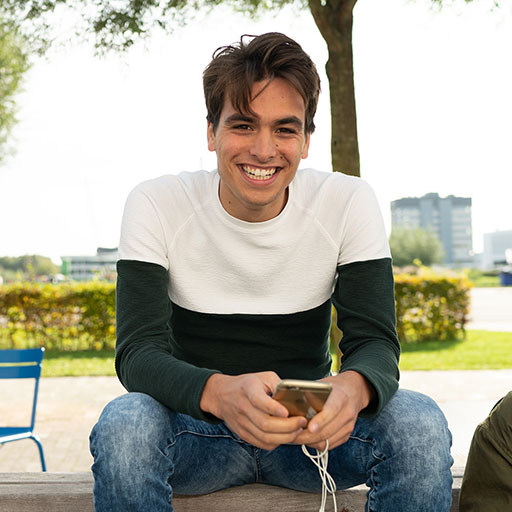 Do you have a great IDEA for us?
IDEA League is always open to think about new programmes.