STUDENTS
Take your academic journey to a new level
From bachelor's students to PhD candidates, IDEA League has unique and exciting opportunities for you to go beyond the borders of your regular studies.
Join us to connect and exchange ideas, get a taste of the latest insights into current research, make new friends and broaden your professional network.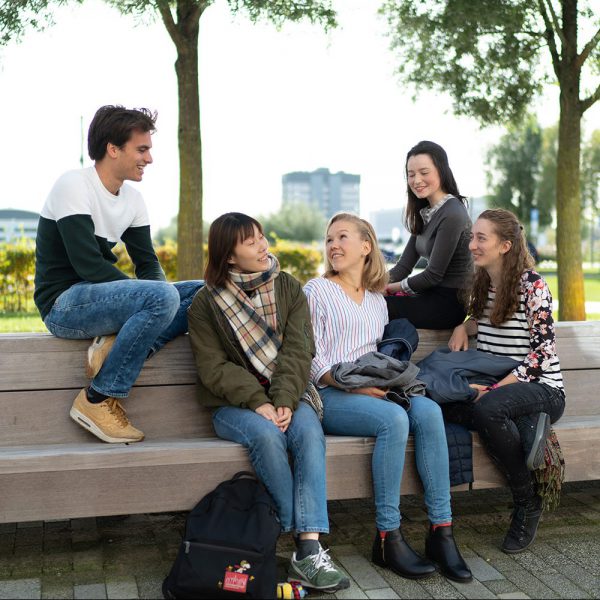 Summer Schools
Maximise your summer. Through a combination of lectures, interactive workshops and group projects you will develop new insights.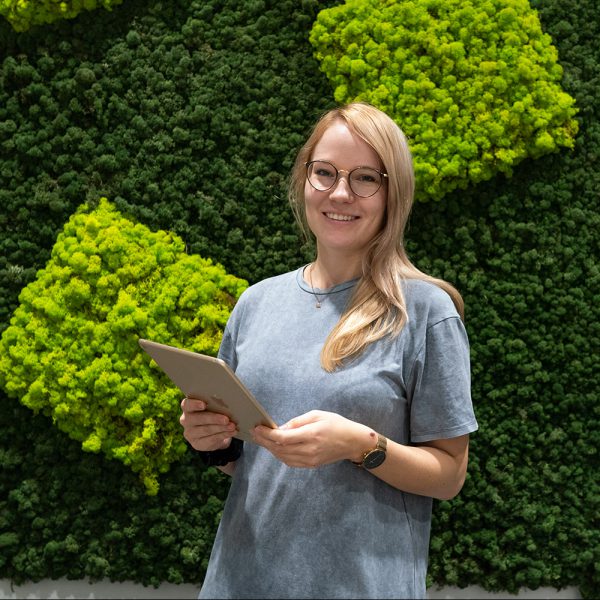 Doctoral Schools
Boost your doctoral experience. The Doctoral School programmes combine the search for solutions to global challenges with innovative doctoral training.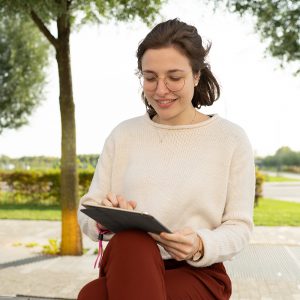 Challenge Programme
Push yourself for an ambitious learning experience. An extra-curricular course for ambitious and talented students of our partner universities.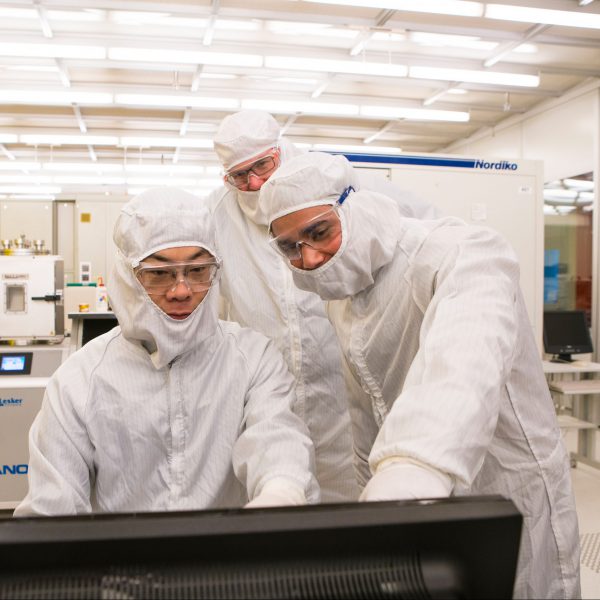 Grants & Exchanges
Take your research to the next level. We offer monthly grants for bachelor's and master's students as well as PhD candidates to do just that.
What's in it for you?
Be part of something bigger with IDEA League.
Join us for a fun and rewarding experience, build your European network along with other ambitious students and get ready for a promising future.
Have a great IDEA for us?
Send us a message and we'll get back to you as soon as possible.