Support Staff
Connect and grow professionally
Connect, share knowledge and grow with European peers.
IDEA League supports non-academic staff members who want to learn from each other. We will help you connect with peers at our partner universities across Europe, helping you to grow professionally by sharing knowledge and best practices, broadening your expertise and enhancing your problem-solving skill set.
What we offer
Connect with peers
Connect with IDEA League for a fun and rewarding experience and collaborate with trusted partners in the pursuit of professional growth and excellence.
Support Staff Research Grants
Grow by sharing best practices
How
For Erasmus+ staff exchanges reach out to the Operations Board member of your respective university. We will help you to connect, so you can exchange and innovate.
Details
As a support staff member, maybe you would like to share knowledge and best practices, broadening your expertise and enhancing your problem-solving skill set. IDEA League can help you take advantage of things like Erasmus+ grants to support your professional growth by connecting you with peers at our partner universities across Europe.
Expert Working Groups
Identify and solve strategic and targeted challenges
How
IDEA League can help connect you with experts at our partner universities so you can brainstorm and problem solve together. Do you have an idea worth exploring or a challenge to tackle? Get in touch and we will help you jumpstart your project.
Details
Do you know of a problem that needs solving or have an idea for a project to implement but can't do it alone? Whether it's related to academic life, research, administrative issues or a new initiative, IDEA League is open to your suggestions.
We facilitates numerous working groups to explore ideas aimed at closer collaboration between our universities. These groups dive into things like how to share our large-scale research infrastructures with greater efficiency and less red tape as well as considering how we can lower barriers for students taking courses at our member universities with seamless credit mobility. They are also exploring how we can share our knowledge and engage the wider European society by providing insights into how technology is driving the future.
Current Expert Working Groups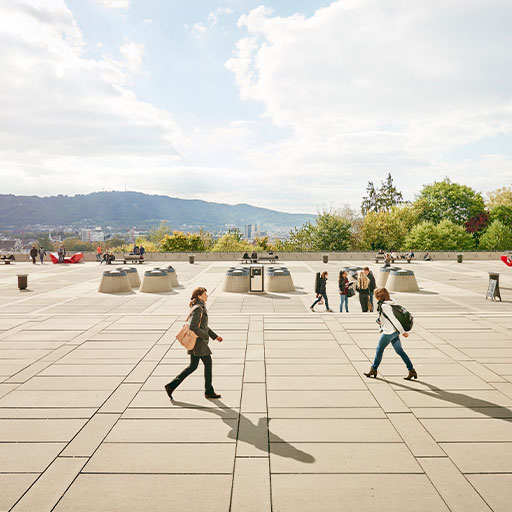 Increasing Student Mobility
Working together to establish, further develop and anchor digitally supported curricula in transnational teaching cooperation. This will reduce bureaucratic hurdles and to promote international student mobility.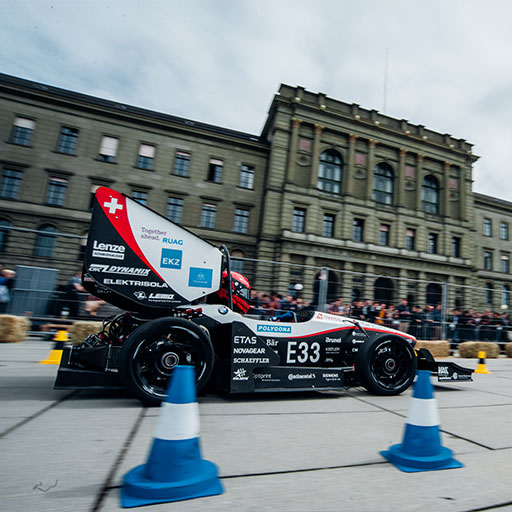 Sustainability Framework
Establishing a framework on sustainability for IDEA League universities and elucidating how the universities actions to related to the framework will be carried out.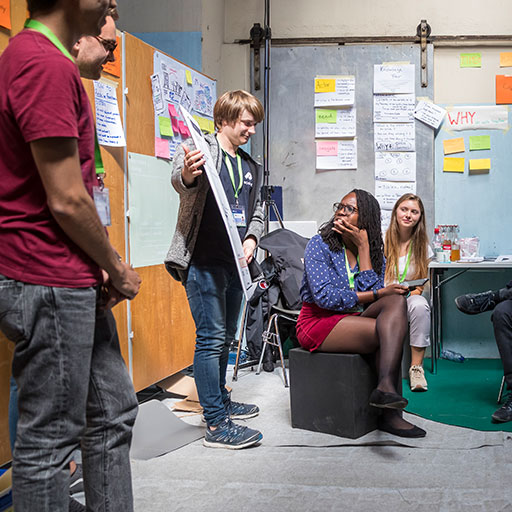 Engagement with Africa
Exploring the idea of summer school series that addresses real-life, international challenges in interdisciplinary and intercultural teams to develop solutions based on Design Thinking concepts.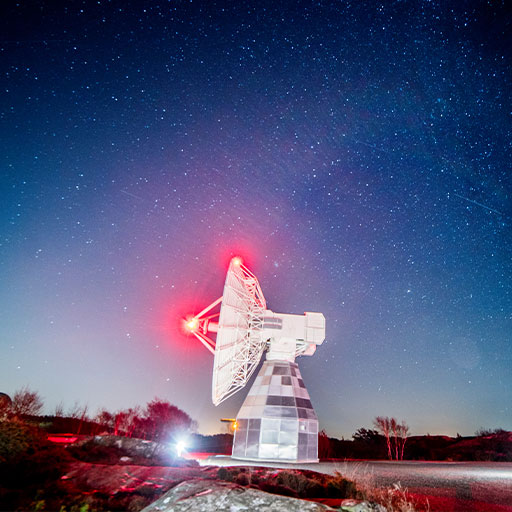 Sharing Research Infrastructures
Developing a virtual shared research infrastructure to enable researchers to access available expertise and technological possibilities.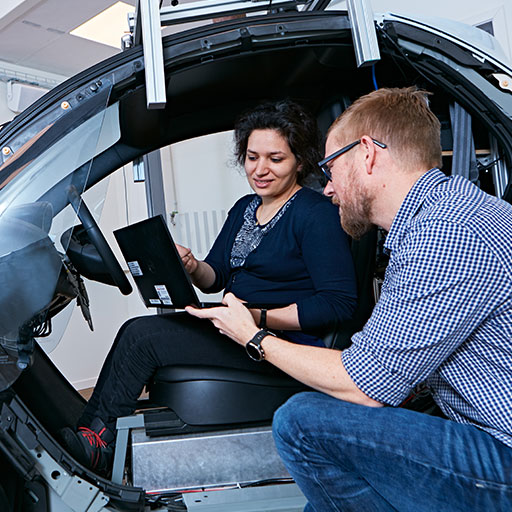 Advanced Studies in Applied Technology
Exploring a programme of continuing education and lifelong learning in Applied Technology for industry managers with limited or non–technical backgrounds.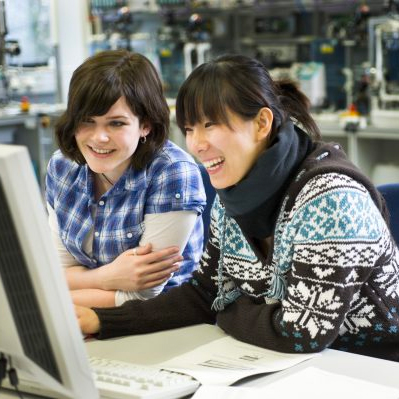 Sharing Best Practices in Language Policy
Comparing our member institutions' language policies to develop best practices in meeting the demand for a diverse range of language services in an increasingly internationalization European higher education landscape.
Have a good idea and want to connect with your IDEA League peers?
Send us a message and we'll get back to you as soon as possible.