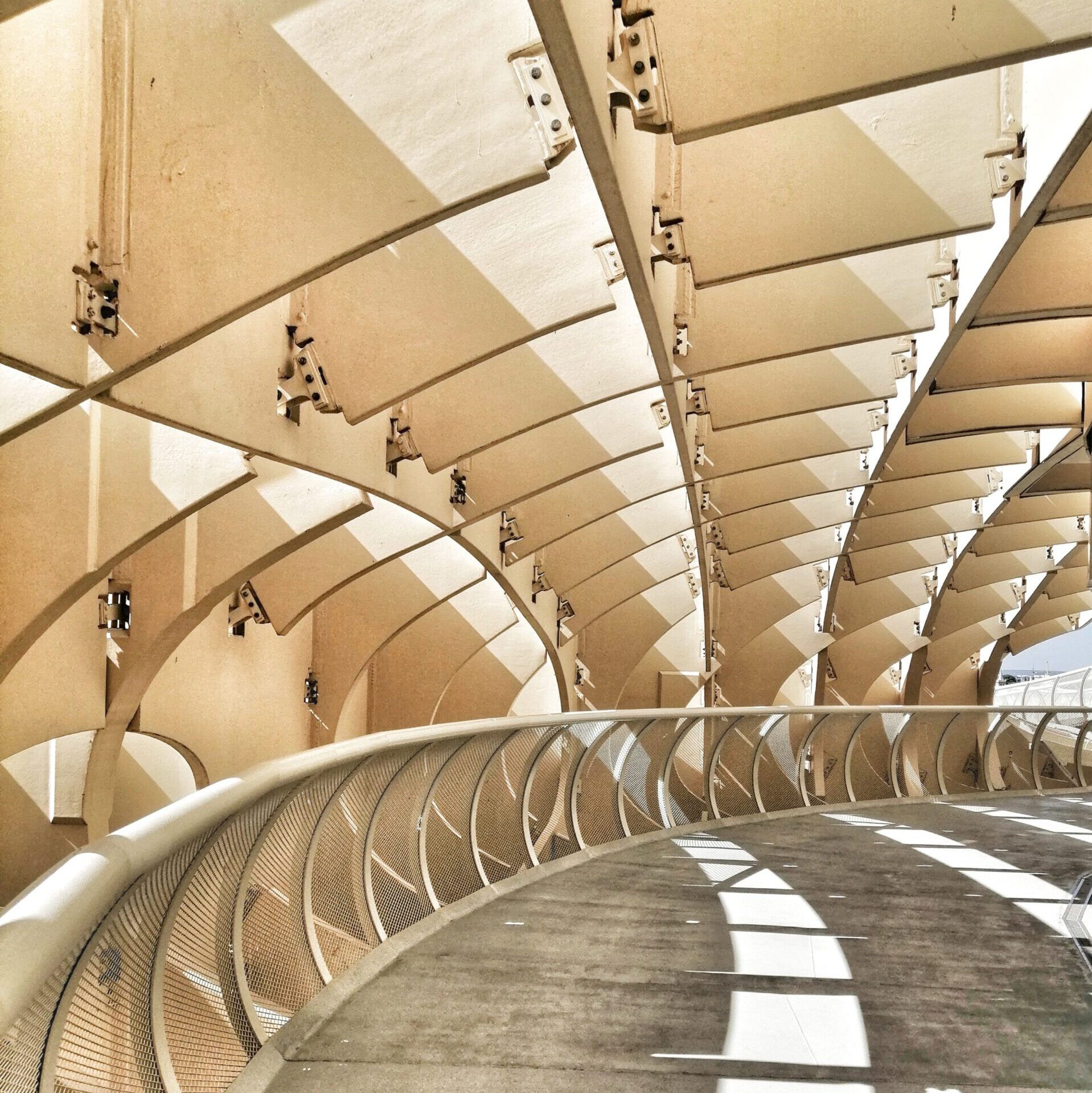 Schedule
Day 0: Sunday: Arrival and networking
Day 1: Monday: Introduction to (circular) economies and how to build a business case
Day 2: Tuesday: How to analyze products and set circularity goals
Day 3: Wednesday: Redesigning a product for disassembly
Day 4: Thursday: Reflection on the process and participants' own fields of study
Day 5: Friday: Closing day with presentations and networking
(Re-) Design for Disassembly and Circular Economy
12 – 16 June 2023
In order to create more sustainable products, complete life cycles have to be considered. Significant financial and environmental potential lies in the reuse of components and materials at the end of their useful life.
Design for Disassembly (DfD) is a useful strategy in this context and an emerging field of research. It will only grow in importance as the EU implements increasingly circular economies and supply chains are becoming more insecure.
The summer school provides the participants the knowledge to redesign a product, considering engineering, sustainability and economical perspectives through lectures, hands-on activities and case studies.
The final goal is an understanding of different DfD strategies and when to use which. This is done through a complete redesign of a product and a reflection on what the new knowledge means to the various disciplines, represented by the diverse set of participants.
Particular previous knowledge is not required. A reading list will be provided in order to establish a common vocabulary and level of knowledge. Participants might come from a product design, engineering, economics, mathematics or other background: A multidisciplinary audience is desired. A keen interest in sustainability in the industrial context is crucial as well as being able to independently infer links between the new knowledge and already acquired skills.
Participants will learn:
when and why to use DfD.
how design can make reusing, remanufacturing, repair, recycling products easier.
how DfD can become part of a product system and core business.
how opposing goals can be overcome (i.e. designing for long life vs. DfD).
how longer lifecycles (including repair or redesign by users) can be facilitated.
Further goals of the summer school:
encourage formation of networks between the universities regarding green technologies.
encourage exchange about own fields of studies.
encourage sharing of learned information and experience through participants.
Location
Politecnico di Milano: Lecco Campus
Participants
Application is open to Master and PhD Students of the member universities from the IDEA League Alliance.
Expenses
There are no registration and accommodation fees. Students from IDEA League member universities selected to participate in a summer school only have to pay for their own travel costs where applicable.
Requirements
Curriculum vitae & publications list
Letter of motivation
Letter of recommendation (optional)
Supervisor approval (for PhD students from Chalmers)
ORGANISERS
This Summer School is organised jointly by PoliMi and ETH Zurich